Principal Investigator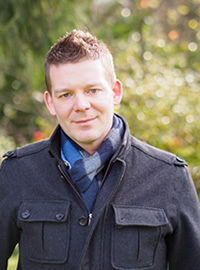 Stephan Lammel, Ph.D.
Assistant Professor of Neurobiology
Department of Molecular and Cell Biology
Helen Wills Neuroscience Institute
UC Berkeley
2004 Board License in Pharmacy
2004 M.Sc. (Diploma) in Neuroscience, Martin-Luther University
Halle-Wittenberg (Germany)
2008 Ph.D. in Neuroscience, Philipps-University Marburg (Germany)
with Dr. Jochen Roeper
2009 Leopoldina Postdoctoral Fellow at Stanford University
with Dr. Rob Malenka
2015 Assistant Professor, UC Berkeley
Staff Members
Postdoctoral Scholars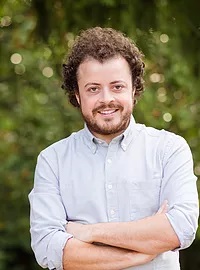 Johannes 'Han' de Jong
Postdoctoral Scholar
Ph.D. Utrecht University
M.Sc. Utrecht University
B.Sc. Utrecht University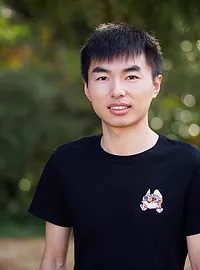 Hongbin Yang
Postdoctoral Scholar
Ph.D. Zhejiang University
M.M. Lanzhou University
B.S. Lanzhou University
Graduate Students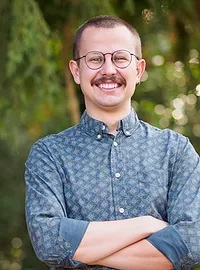 Ignas Cerniauskas
Boehringer Ingelheim Fonds PhD Fellow
M.Sc. Norwegian University of
Science and Technology
B.Sc. Vilnius University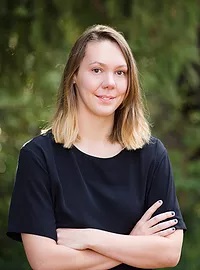 Amanda Tose
NSF Fellow
B.S. University of Washington
Undergraduate Students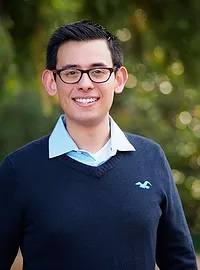 Daniel Pinto
Amgen Scholar
B.A. UC Berkeley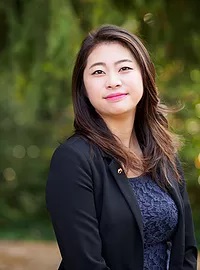 Vivian Han
Regents' and Chancellor's Scholar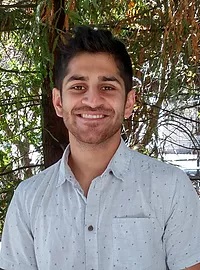 Fawwad Khan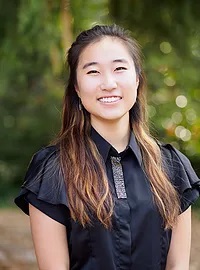 Hannah Tak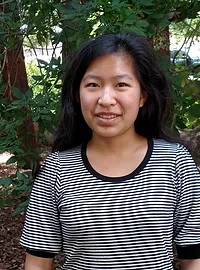 Jessica Du
Amgen Scholar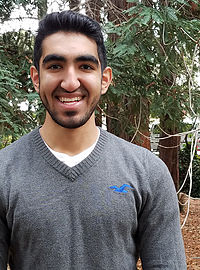 Hasan Ahmad
Recent News
Congratulations to Hannah for winning a SURF L&S 2018 fellowship!
More News
Upcoming Events
Stephan will be presenting at the ACNP meeting in Palm Springs (Dec. 3-7, 2017). Don't miss his poster "Nucleus Accumbens Subnuclei Regulate Motivated Behavior via Direct Inhibition and Disinhibition of VTA Dopamine Subpopulations" on Dec. 5 5:30-7:30pm (Board# T267).
Hongbin and Han will be presenting at SfN in Washington on Monday Nov. 13, 2017 (PM session). Board# WW34 and WW40! Also, do not miss Christine's 2017 Art of Neuroscience Exhibition!
Stephan will be presenting in the "Synaptic Integration Seminar Series" at NIH in Bethesda on Tuesday Oct. 21, 2017 (11AM-12PM). The title of his talk is "Neural Circuit Mechanisms Underlying Motivated Behaviors".
More Events